Laptops make you more money?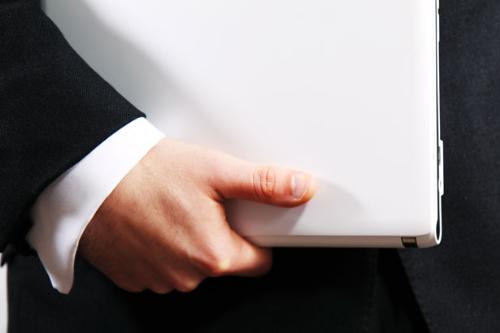 United States
July 5, 2012 4:58pm CST
It seems that a laptop would make you more money then a desktop. You could remain more comfortable, therefor be on the computer longer, and also, take it with you on the go, and earn money that way. I remember using mine as a cd player once while I was on the bus. Didn't go so well. Anyway, what do you use your laptop for?
3 responses

• United States
5 Jul 12
Laptops really hate being away from that wall socket. So they get violent. They suck your trousers into the fan or try to pull the hairs out. Then they have this trick where you open the top wide enough so that you can see at the right angle, just far enough to over balance and slide off your knees. So you need to have one hand constantly holding it. And why is that particular part so hot? After a while someone will try to steal it. By this time, you are so sick of the laptop that you eagerly throw it at the thief!

• United States
5 Jul 12
I love being online morning,on and night... so my laptop is perfect for me to do this with. I am doing mylot right now with you..

• United States
6 Jul 12
Trying to get some home online income, using my pc and laptop would enhance my chances, I love using both

• United States
5 Jul 12
I love my laptop, I dont know if it earns me more money but, its pretty much the only computer i use anymore.