Donaire to replace Pacquiao as the pound-for-pound King in the Boxing Ring?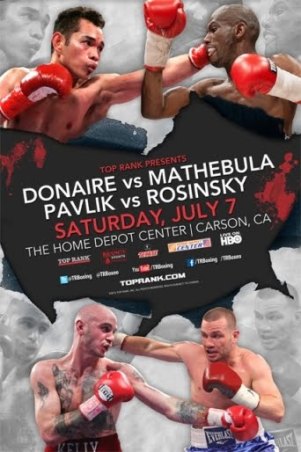 July 8, 2012 12:01pm CST
Nonito "The Filipino Flash" Donaire's victory over the south african opponent Mathebulla claimed back the pride of Filipinos which Manny "Pacman" Pacquiao lost in his controversial fight against Bradley. Rumor has it that Nonito will soon take place the incumbent pound-for-pound boxing icon in no time, that if he will not do something about it.
No responses