would it be possible nowadays?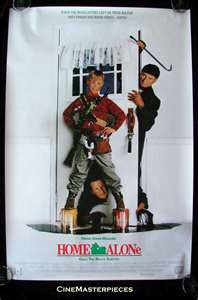 Philippines
July 15, 2012 6:51pm CST
If you haven't watched home alone I guess you better watch it now so that you will be amazed and laughed how a young little boy try to survive life in his own simple ways.The movie clearly shows that youngs are using their own initiatives to succed on something. On the other hand, we are now in the world of new generation with advanced technology, Do you think it would possibly happens in real life? Do you know some same story with it? Would you mind sharing it to clearly convince my stand on it?
5 responses

• India
16 Jul 12
hi Daisy, I have seen all parts of home alone and i love the movie so much. I have seen it all almost 20 times each. Just can't get enough of it. Yes, it is amazing how the small kid tackles the problems he faces. I don't know any stories like this in real life but I have my brother's daughter who is too much into gadgets and electronics. She is 4 years old and knows how to operate almost everything. So those days are not far when kids will actually start to protect themselves how the little kids in Home alone does. have a good day ahead mylotting.

• Indonesia
14 Aug 12
I don't think so. It's just a movie, parents will always make sure that all their children are around and save.

• United States
19 Jul 12
Daisy_22 I loved the movie but never saw any reality in it. I could never get past leaving the child at home. That just doesn't 'compute' for me. Otherwise it was a cute movie and a bit over the top in imagination on the child's part...still it was a fun movie.

• Philippines
18 Jul 12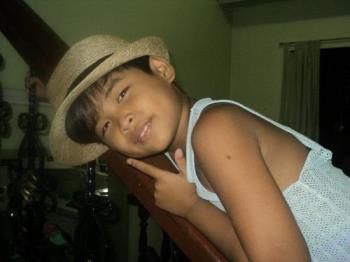 Anyone left alone will find ways to survive and that is true even with kids. It is just that a kid don't really know which could harm him so it is really quite risky to just leave him alone. But if trained well I think it is very possible for them to survive on their own. This is the reason why we should teach our children as young as they are the many ways of life so that they would know how to survive on their own so that when by accident they are left alone, they would know what to do.


• Malaysia
16 Jul 12
I have watched all episodes of Home Alone. I would say that crimes such as that can happen in real life. However, I don't think a common child would be able to come out with so many tricks to fight those criminals. I don't think any parents would accidentally left their child alone in a house when they are going for a family vacation.