English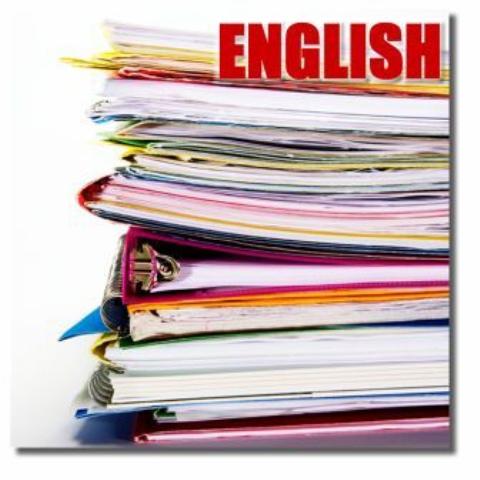 July 25, 2012 7:05pm CST
I have learned up to now in my mother language. i am willing enter to a medical faculty. so i want to learn English well. so please recommend English books for me to polish my English knowledge.
3 responses

• Philippines
26 Jul 12
You know what, doing discussions in mylot every so often will polish your English. It is a good medium to express yourself in English and know the other persons feelings on your discussions. At the same time, you can earn penny's for it... Isn't this a good idea?

• Greece
18 Dec 12
Reading children's book will help you. If you want books that are quite long and uses intermediate words, read roald dahl books. You can also try reading Nicholas Sparks books. They are for adults but uses simple words unlike Harry potter that the english words are seep.

• United Arab Emirates
1 Aug 12
I have many books that i recommend you but Oxford's English Grammar is very well for you and you can study easily and learn more