No body can beat the charm of listening to a flute..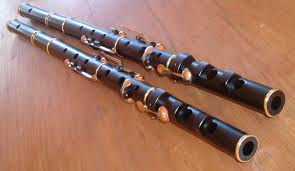 India
August 3, 2012 2:29pm CST
Hey guys! I have always adored a flute for the music that comes out of it is just so graceful and pious that you get completely lost somewhere while listening to it. Even Lord Krishna used to play flute and used to attract animals also. such was its profound effect. What are your thoughts regarding this? have you ever heard some one playing flute? Please share your thoughts.
No responses