wish list!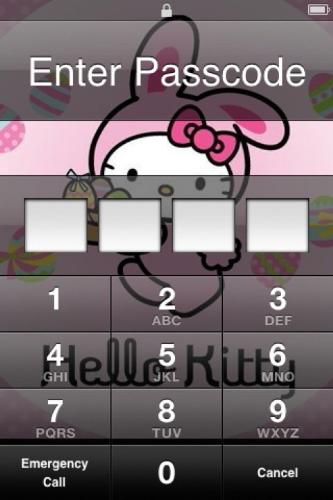 August 3, 2012 3:42pm CST
Birthdays, Anniversary, Graduations, Holidays and etc... Believe it or not, one of the important things if there is a special occasion is the GIFT. Let's talk about our wish list, stuff that we like to have or we want to buy! Here it goes...:) My top 3 wish list are: 1. New Iphone - It is very useful to me, i have the old model. 2. G shock - My g shock since 2006. 3. Running Shoes - for my running career.
3 responses

• United States
7 Sep 12
Ahhhh...my wish list To advance in my career as an artist and invitation designer have a Corvette loose 5 pounds I love it!


• Philippines
4 Aug 12
This is great! I get to make a wish... I just hope I could have it. Anyway, my top 3 wishes would be 1) my health will be ok 2) find a good job that could support the expenses I anticipated 3) something good will happen on my birthday, which is on the 14th.