A computer mouse thats goes easy on palms ?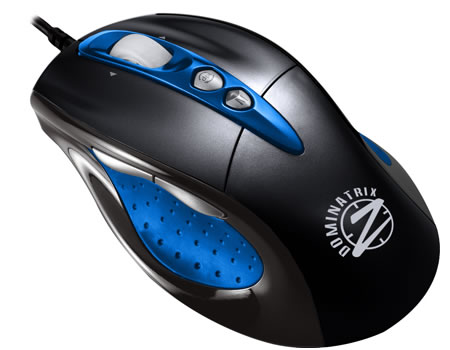 India
August 8, 2012 3:34pm CST
I have been using basic mouses for my laptop and desktop for years. Because i just cant get along the small track-pad laptops have been planted with. But i somehow feel our palms need more rest and at the same time the mouse needs to make things easier for us. I have already taken a look at a couple of gaming mouses including Razer which is out of my budget. If you guys could suggest a wonderful mouse for casual gaming, some designing and excellent surfing on web, what will it be ?
1 response

• United States
10 Aug 12
I'm not sure whether the item is still in stock, but the mouse I most recently got was a Dell J660D or something of the sort. It has five buttons including the original front two. The mouse wheel is different and a bit more comfy than other mice. It should be about 20 USD or so to purchase. One thing i'd say that it needs improvement would be the side buttons. They're small and need some time to adapt to but that's it. The fifth button adjusts sensitivity from 200 dpi to 1600 and it's been my favorite for my 6 months. Hope this helps.

• India
11 Aug 12
Thanks, i just took a look at it. Looks pretty decent. Hope it fits my large hands. Today i will try it in a store.

• India
17 Aug 12
it is a nice one, i ordered one online due to low price on ebay Thanks

• India
26 Nov 12
I got to a E-blue X Luca gaming mouse and its really amazing.