did you won a lot of money already?^^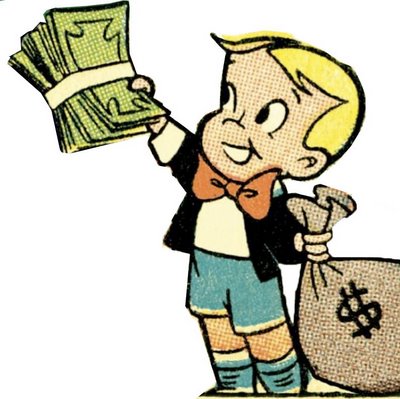 Portugal
August 9, 2012 2:43pm CST
hi guys^^ i was just wondering. some people have a lot of luck in casinos and in money games. did you already win a lot of money on it? i never went to a casino before and in money games i never won a lot. just a bit of money.i guess must be pretty hard to become rich on lottery and in casinos. i wish that someday i could win some to help my family and to travel^^
4 responses

• India
10 Aug 12
I've never been to a casino. I know that my bad luck is very good. Haha. I tried out a few money games sometimes, but all ended with me having to loose money. Thus, it was decided that I'll to earn my money, rather trying to win it. Good luck!

• India
10 Aug 12
No, I don't like to play money games or casinos and not even encourage also. But there are a lots of pople involved it and become rich by palying by this.

• Philippines
9 Aug 12
hello cat, I haven't experienced winning good sum of money that is enough for me to travel or buy a house and lot. Well, I won't have any chances as well as I never play any games that involves money or winning lot of money.

• Philippines
9 Aug 12
Sad to say, I didn't even won a single centavo the last time I went there. lol. I guess casinos are not for me. I've heard stories from friends about how they enjoyed the slot machines and how much they won after playing for about two hours. I envy them of course because I just don't have any luck on those. I also wish that I could win some but I'd rather invest the money to something I know will progress or just buy something that I really like.