Have your earned from Squidoo?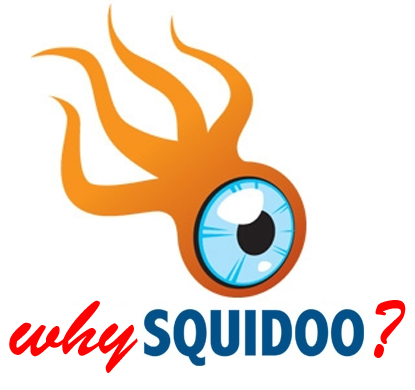 Philippines
August 10, 2012 11:27pm CST
I'm new in squidoo.. about 2 days only but I have started to create a lens (post/page). I believe I can earn from there but I would like to know someone who already earn and still earning from it. How much have you earned so far? and What is the best lens you have created?
6 responses

• Romania
11 Aug 12
I have made 6 lenses so far. I had no time to take care of them to much, so I didn't do anything about increasing the traffic. The site is legit and it pays. I received yesterday the payment for June. This will help you understand the payment system http://www.squidoo.com/Squidoo_Payday And this is a useful tool for lens masters http://squidutils.com/lens-value.php

• Romania
11 Aug 12
By the way, you asked which is our best lens. I am not allowed to promote my links in the discussion area so if you wanna check my lenses go on my profile.


• Philippines
22 Oct 12
Hi ladymingler. I've been a Squidoo member since October last year. I reached my first payout in June this year. Since my second payout in August, I started getting my payment every month. It's not much, but I'm still happy.:) There are other newer Squids who do much better than I do, which means that it's possible to earn on Squidoo even if you're new to the site. I haven't been active on Squidoo in the first half year, so I'm still in the "experimenting stage". My best lens so far is my article about Hong Kong. Just keep on writing quality lenses and find out what kind of lenses works best for you.:) Also, avoid spamming people because it ruins reputation. If you have any questions, feel free to ask me. I see that you're from the Philippines too, so I'll be more than happy to help a kababayan.

• United States
4 Oct 12
I have never earn from squidoo, I join sometime this year . I find it very complicated . I have two active lense but and I dont think they pay for page views because I had some page views and comments . I even give someone permission to add my article to their collection because I am not really interested anymore .

• United States
24 Sep 12
I have only been putting serious effort into marketing on squidoo for the past week and plan to continue for awhile. I'm also curious about how long it takes earn a payout/how many lenses people have.