Giving our excellent service.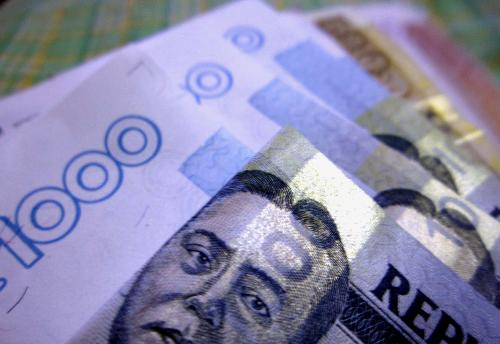 Philippines
August 13, 2012 12:42pm CST
Good day Fellow Mylotters, For the past few weeks, me and my Business Partner really spend extra time in working. Hence, we tend to extend our time that much to cope up with the orders that we received from our business service. As a result, our sleeping cycle is affected. And although we feel sleepy, we are still doing our best to give our excellent service. Thus, in this times, the show must go on. We still need to do our best even we are sleepy.
4 responses

• Jakarta, Indonesia
13 Aug 12
Glad to hear you consistent and accountable. But, take a nap might be better.

• Philippines
14 Aug 12
hi there hsofyan, i do take a sleep every afternoon even for an hour to gain strength and fill the lost hour of sleep.

• Philippines
13 Aug 12
That's what "excellent service" should be. To have a satisfied customer needs excellent service and for excellent service that means sacrifice. Don't worry, you're the one who will reap all the benefits at the end of the day



• India
13 Aug 12
Hi airsheila! Business is not like professional work where we can do our work always in general shifts like that! Actually we need to sacrifice many thing to do a business and it more challenging compared to the normal professional work! Considering business as profession, I appreciate you and your friend for choosing it first of all! Hope your business goes well as I can see from your post itself! Air! I think you can do more and more to bring up your business!! Today many business magnets make money sitting at same place as they have done their best during their young age and the early time of their business! Hope you too will shine well in your business with your dedicated hard work and sacrificing! Lol! You friend too! Probably you have joined with right hand to do the business! Happy lotting too!