The Raid or The Raid: Redemption is the best action movie I've seen in years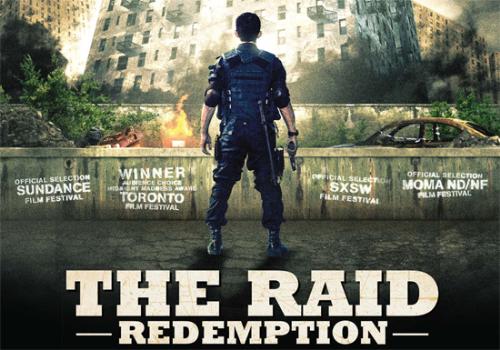 Philippines
August 18, 2012 12:16pm CST
Have you seen The Raid? The Hollywood title is The Raid: Redemption, it's an Indonesian action martial arts film. Basically the plot is all about this SWAT Team infiltrating an apartment building which became a safe house for the city's most dangerous murderers, gangsters, drug addicts and the menacing crime boss. Everything took place in that building and oh my gosh the action scenes are amazing and brutal. If you are a big fan of action movies I definitely recommend you this movie, after watching this movie it made me think that those action movies I've seen were like child's play. This movie did not disappoint, even though there's not much of story going on but you don't really care about the whole story when you get to see the action stunts, best fighting cheorography ever. The character development is not that bad and it does made sense. Gareth Evans who directed and edited the movie did a great job. I love this movie, my husband is a big fan of this movie. The DVD is already available in the market you got to check this movie, you will absolutely love this movie.
2 responses

•
9 Sep 12
I have not heard of this before but then again I don't think I have seen a Indonesian film before. Will look into it though and see if I can see a trailer for it or not, might be something we might like to see in the future.

• Indonesia
19 Aug 12
of course..there are many talent in this movies.. iam indonesian and iam happy when there are admission from another people that The Raid is great movies.. The main actor`s name is Iko Uwais..he is really fighter..He is pencak silat athletes.. if you search about indonesian martial art,one of the famous martial art in Indonesia is Pencak Silat..