Prison.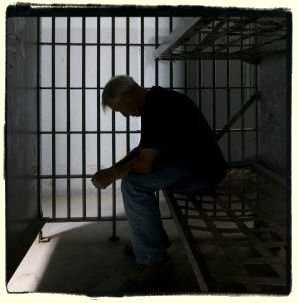 Bangladesh
October 6, 2012 11:56pm CST
Is life itself ultimately a prison that have no exit?
1 response

• India
7 Oct 12
Hey thanks for posting a thoughtful discussion. I think life is never a prison if it is lived with open hands and mind. Life is beautiful if it is enjoyed and taken with pleasure every time. If life is thought to be full of miseries and morose then it becomes no less than a prison where u can never thought of exiting as u are trapped by the strands of pressure, worries, stress, tension and sorrows. So it is better to live life king size and enjoy every moment of it. What say?

• Bangladesh
4 Nov 12
I cant think, I cant discover,I cant do. So its very hard to gather peace, enjoyment etc are far beyond our approach.