Who is the super hero in your life?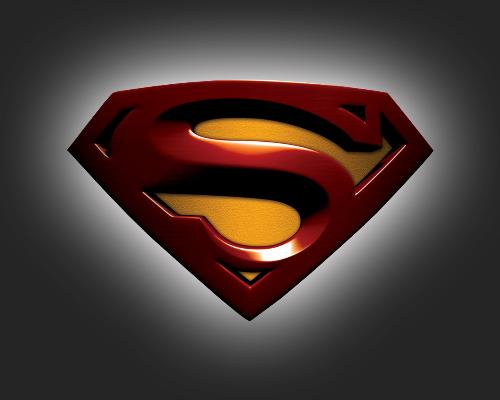 India
October 7, 2012 5:15am CST
Its a nice question to ask. I admired lots of people in my life. My uncle was the first super hero in my life. He was tall, charming, an engineer and he used to speak nicely. Above all he bought me lots of toys when i was young. He is a nice guy in heart too. No doubt my dad comes next. He is a great guy to move with and above all he is too good in maths and sports. I love him a lot and no doubt he is a long time super hero in my life. Above these two my mom is a real super woman when it comes to handling job, dad, myself and home too. No doubt it is really tough. Share your thoughts about the super hero in your life.
4 responses

•
8 Oct 12
There are a lot of people who I love in my life, and I have to say that the one person who I believe is the best role model to me at the moment is my Mother. She is the one who I spend the most time with, and the one who I always turn to if there is anything the matter. She has always worked very hard to be able to give me the things that I needed when I was a child, and as a result of that there are a lot of things that I can now do as an adult because of the help that she gave me and the lessons that I learned from her.

• United States
8 Oct 12
My super hero would have to be my boyfriend. He's in the army and is doing a noble thing by serving our country. Even though he's gone all the time, he still makes me feel special and tries to give me the world. He's the biggest sweetheart to me even though he sometimes comes off as being tough. I love that he's strong mentally and physically but for me, he'll turn into a mushball. He'll always be my hero.

• Romania
7 Oct 12
A hero is someone who is determined to do the right thing and make sure others are doing the right thing. A hero is someone who puts their own life at risk in order to save someone else.