Micky Yoochun Oppa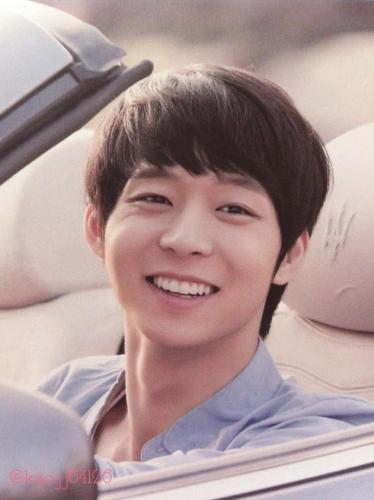 Philippines
November 5, 2012 9:15pm CST
I am an avid fan of korean dramas and a bit of KPOP (just a bit). I really like how unique and creative koreans are when in comes to script writing. I don't get to watch shows back at home since my mom is the queen of our TV control. LOL!

Aside from that dramas here are so heavy that its stories become a stereotype. Korean dramas really differ in plot. What hit me the most right now is one of my favorite KPOP member becomes an outstanding actor. He's received best actor awards by just doing 2-3 projects whilst his singing career. Acting is like a hobby for him and considering his short stints on this makes my heart really flustered for him. He's really good looking, excellent artist who can sing and dance and BOY! Versatile actor. This is the first I've idolized so much of a person that I really wanted to send him fan cards and letters. Well since gradeschool I like chinked eye guys so much. I've been watching his series for a couple of weeks now that I am wanting to visit his country!!!

1 response

•
7 Nov 12
yah buddy thats a great idea make it real......