I can see the light? Then...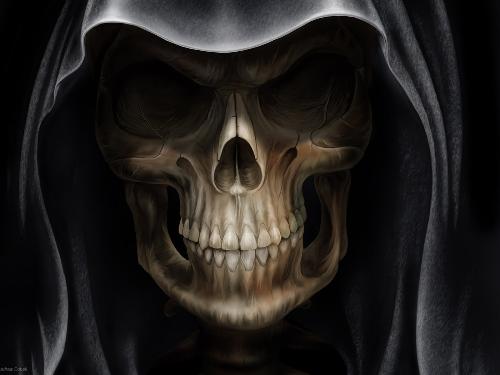 Philippines
5 responses

• United States
9 Nov 12
The light might signify the path to heaven, but not always. Satan is a master at deceiving.

• Philippines
14 Nov 12
I wonder why people who reported they had that experience report similar incidences of seeing white light. The white light may not signify the path going to heaven. Firstly we don't know what heaven looks like and our concepts of heaven were fed by popular media and even so it differs from religion to religion and perception of one person to another. I think the white light is something else, but not necessarily heaven as it has been popularized. There's always a scientific explanation to it.

• India
9 Nov 12
i don't believe this. How any one can claim like that , and i never heard people saying such things.


• Philippines
3 Dec 12
hi, i have watched and seen many movies like that,yes they said that its the path going to the heaven or lights from the angel who will court them,but giving a chance to live for the second time i think its true because my friend who was 50/50 survived and now she is alive and healthy.