Hi To All! When You Make Your Correct Desicion!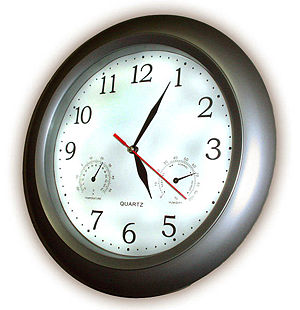 Bulgaria
November 17, 2012 6:07am CST
Hello Do You Have Imagine When The People Make The Right Desicion In Their Lifes - I Mean The Correct Time Of Clock During The Day.Sometimes We Are Too Tired To Make The Correct Decision, Sometimes We Are Too Exited, Sometimes Just Do Not Have With Whom To Consultated etc.I'll be happy if you share about this in this topic. Thanks And Have A Nice Day!
1 response

• Philippines
17 Nov 12
I value my time. I guess we need to budget our time wisely so we have to decide which activities are we going to prioritize first, second, third and so on. Time is so precious that we can't even afford to waste any minute. Time is always ticking and it's unstoppable. You have to make a plan for your daily activities. Making the right decision helps us to become successful. Decide and use your time wisely. Happy mylotting.

• Bulgaria
17 Nov 12
Hi You are definitely right I think so.I have planed to stop lose my time in some stupid activities and start to think in all the rest positive things that I can make in this losed time.I like your response and appreciate you.