Best Iron Maiden song.

Portugal
4 responses

• Mauritius
22 Nov 06
Sign of the cross from the X-Factor and Clairvoyant ( 7th son of a 7th son) and wasted years.

• Portugal
22 Nov 06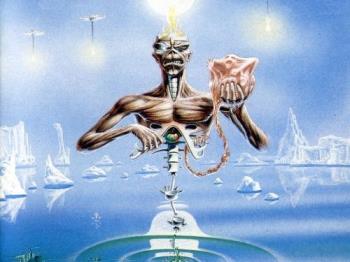 Good choices, Seven son of a seventh son it´s a great album. Infinite dreams, Evil that men do, Great . thanks for your contribuiton.

• Portugal
23 Nov 06
I have all, and some bootlegs. Number of the Beast it´s a classical, from me one of the bests album, I also like Rock in Rio live in Brazil and Seven Son of a Seventh Son. \m/

• India
22 Nov 06
hallowed be thy name the trooper no more lies wicker man

• United States
1 Dec 06
I love those songs too, except for No More Lies which i haven't heard. I think Hallowed be Thy Name is my overall favorite though, and i really like Cradle of Filths cover of it. Children of Bodom covered The Trooper, but it isn't that great.

• United States
24 Nov 06
Infinite Dreams, Evil that Men Do, Wickerman, The Trooper, Afraid to Shoot Strangers, among others. Check out Spools of Dark Thread on MySpace (trying to get them out there).

• Portugal
24 Nov 06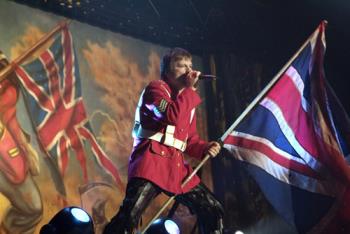 Infinite Dreams it´s a great songs like all from them. Tell me how to get to myspace please.