I haven't gone to church for 1 year already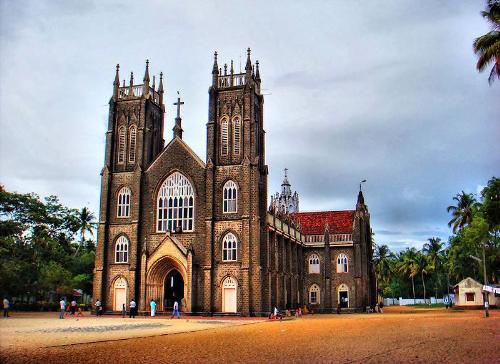 Germany
December 27, 2012 4:01pm CST
Its true, I havent gone to church already. Since I moved to another country. I havent visited the church. Its shameful but I hope I can still make it up. It'll be one of my new year's resolution. How many times a week or month do you go to church?
2 responses

• Argentina
27 Dec 12
0, there is no need to go to an artificial "house of God", for God is to be praised by every of our acts, moved by love, anywhere we are

• United States
27 Dec 12
Although I was raised in Christian household, I do not go to church as often anymore. The reason is because I am not as religious as my parents and the rest of my family. But I have promised my parents I would go to church on national holidays. Also, with work and other obligations, it varies from 3-5 visits each year.