Life is the name of "Never Give Up"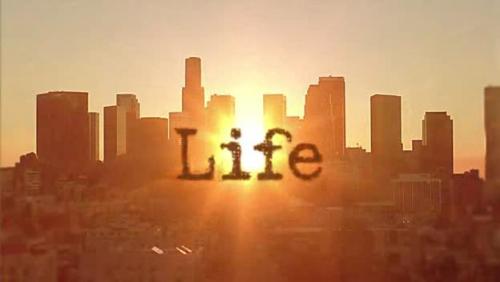 India
December 31, 2012 2:30am CST
Hi Mylotters, Today is the last day of 2012. Everyone have their new year resolution, so what is new year resolution, what are the things that you don't want to repeat in 2013, which will make your life better and happy forever.
6 responses



• Philippines
31 Dec 12
well, i want to be more goal oriented and determined to finish everything i started. there are times when i easily give up this 2012 so i wanna change that.

• India
31 Dec 12
Truly In life you can "never give up". If you give up in life you will not even have a dream to chase. So I always believe that you have to work towards your goal and never ever be disheartened. Try it and lead a happy life


• Singapore
31 Dec 12
My new year resolution:- To have more money, healthy life, and happy friends and familys. Hope that in 2013, there are no more apocalypse prophecies in this world and everyone can live happily. War will end and peace will reign in this world. Lets all pray for that.