EXERCISE - to wake up or to sleep.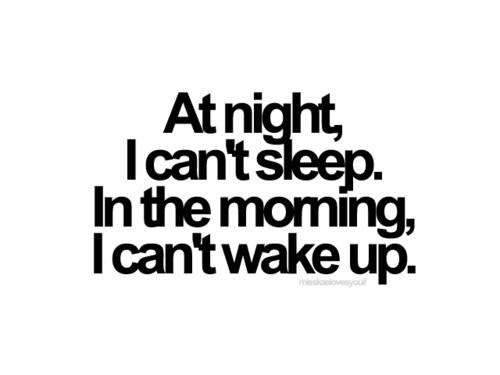 India
January 22, 2013 1:29am CST
We all know the benefits of exercises. It helps in blood circulation, aids the articulation of body parts, keeps us positive, energetic and fit. From my previous topic I gathered that some people like to exercise in the morning to stay active for the day and others like to exercise so that they can get tired enough to sleep. It sounds contradictory. So how does this work actually?
2 responses

• Greece
22 Jan 13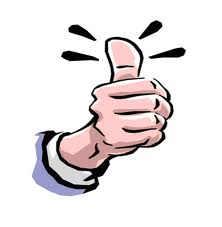 Well any exercise could wake you up and give you strength for the hole day. But you have to pick your own exercise what suit you. The exercises to sleep it's not a good idea. Well maybe you mean relax exercises. You can do them even laying down. All you have to do is making good thought and stretching and relaxing some muscle. For example your face muscle. Just don't over do it.

• India
23 Jan 13
over exercising like over eating sure could be a killer. Did you ever over exercise?

• Philippines
22 Jan 13
It works with me in the same way. I do exercise early in the morning to brighten my day, It works because I feel alive to finish my day. In the evening I sometimes do some exercise to help me sleep well. That's it. you can do exercise in two purpose.