Referrals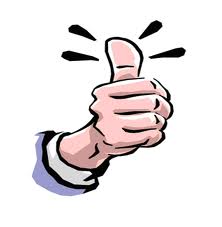 Greece
January 22, 2013 11:46am CST
So I invite one of my friend to join the great comunity of myLot. He wasnt very active and i recieve only one cent. :p But I have a question. is this one cent will be added to me every day? Or I take the 25% of his EVERYDAY profit and if he dont sing in tomorrow I don't get paid?
5 responses


• Denmark
27 Jan 13
You get paid only for the "work" your friend is doing. If he one day dosn't post comments or anything, you will not get any thing. But you question raise an interesting issue... what is the best way to get referrals?

• Howrah, India
23 Jan 13
Just like other earnings referrals earnings will be credited in every 24 hrs.If your referral is active in last 24 hours then only you get the referrals earnings otherwise you will not be credited...


•
22 Jan 13
Yes that interesting question. I would like to hear the answer.