How to transfer images from sony WX80 to computer via wifi! Help!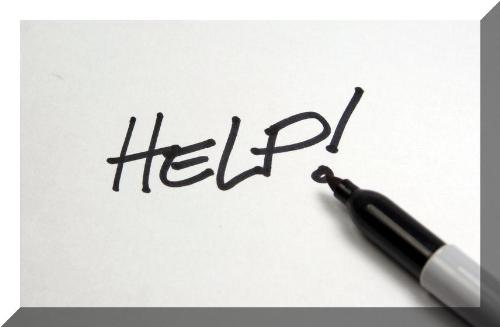 Philippines
March 10, 2013 4:03am CST
Hi mylotters! I bought yesterday a digital camera "sony WX80-wifi certified" and I am on the process of familiarizing its function..and I find it very hard on how to operate the transfer of images from the digital camera to my laptop. I'd follow all the instruction but my computer is asking a command which I cannot find in my computer..( stress!) Is there anyone here owned the same model of my digital camera..? can anybody give me steps on how to do the transfer . Thank you.
1 response

• United States
10 Mar 13
Have you downloaded the PlayMemories app that should have come with your Sony? The app is good for Android and iOS devices (smartphone, tablet). You wirelessly transfer your images to your device and then you can back them up to any networked computer.

• Philippines
11 Mar 13
Yeah.. I have no problem with smartphone and tablet... But i can't transfer the images directly from the digital camera to my laptop.. the camera is asking to push WPS button that can be found in the router, but i didn't find wps button on my router.. I'm just wondering if is compatible with my internet connection and to my laptop.

• United States
11 Mar 13
My Netgear router has a WPS button on top. Have you checked the instructions that came with your router to see where your router's WPS button might be? I have a Sony Cybershot and a HandyCam, but I never bothered installing the PlayMemories app because I didn't want to be transferring/saving huge megabytes of data to my tab or phone and it's just easier for me to use the card reader on my computer and transfer images and video directly from the SD cards. Besides I use a desktop which is hard-wired.

• Philippines
12 Mar 13
Hi..I finally found out what's really my problem in transferring of images..my router has no WPS button , so I have to buy WPS access point (in a USB type)and connect it to my router, that's the only time that I can connect my cam wifi to my laptop... Thank you so much ladeboheme.. You are such a great help.. thanks for sharing your opinion..