Oprah has asked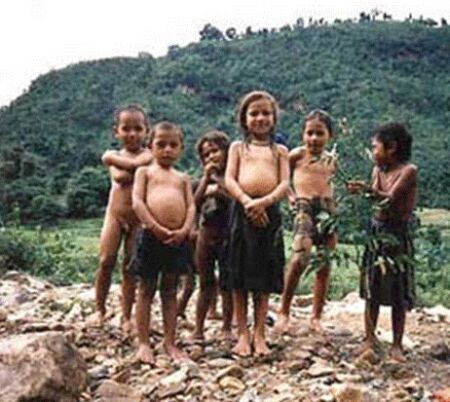 India
November 22, 2006 4:46pm CST
People of all countries to write a petition to stop child trafficking in their respective countries and send it to their politicians.She wants to launch a world wide campaign about it.How many of you will do so?For details go to Oprah.com and send your letter today.
2 responses

• Philippines
23 Nov 06

I agree to Oprah's campaign and i have friend who's working as a social worker and they campaign about the rights of the child.

• United States
23 Nov 06
I quit watching Oprah years ago, but thanks for letting me know about this, I'm on it. This kind of thing can't just be swept under the rug. Child trafficking--human trafficking period, but especially kids--has got to stop.