just got home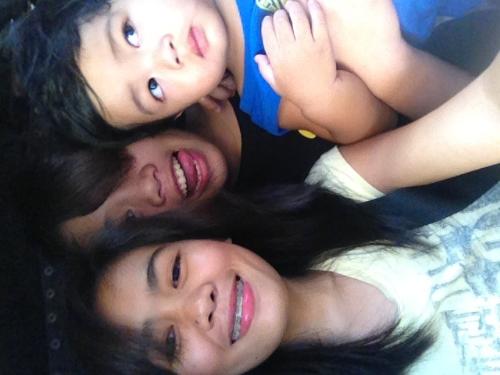 Philippines
5 responses


• China
31 Mar 13
It's nice to hear that and there are some mylotters mentioned that it's easter day today.But i just went randomly today on the street and bought something.Home is really sweet and i love and feel comfortable everytime.So good for you and i'd to spend my day really good and make it enjoyable.

• Indonesia
31 Mar 13
I think you have a good family that obey to your religion. It is a good idea if you diligent go to church, you will get some advices that bring you to happy life. Have a nice day.


• United States
31 Mar 13
I feel so bad that I have to miss church today. I promised someone I would help her move her stuff. I really wanted to enjoy the word today as well.