Some Task are giving me such Headaches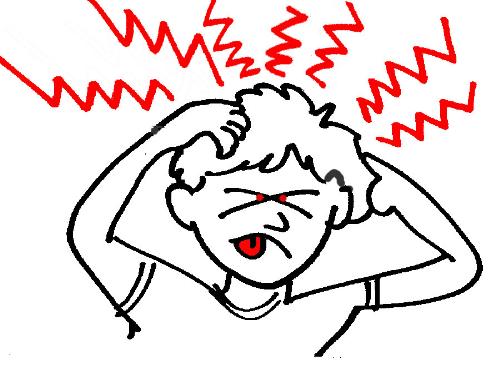 Philippines
April 6, 2013 8:22am CST
Making some task here in myLot is really giving me reasons to just give up. I better post and reply to some post than focusing on the Task area which is too stressful. I am not saying all task. Just some. Other task are manageable anyway. Do you feel the same? what do you think?
3 responses

• United States
6 Apr 13
I tend to not do tasks because they seem more complicated than they should be. I just stick to creating discussions and responding here on MyLot.

• Malaysia
6 Apr 13
i would rather see the task whether it is worth my time or not coz some task is so super useless to do, i would do easy task but for ridiculous task and give you 50 cents. so what you will do, for me i just don't do it

• Lithuania
6 Apr 13
Even, if I haven't done any tasks yet. I do think, they aren't worth the effort. I think what's the most important things is to have fun, rather than have a headache doing something that you really don't want to do.