Our dog died :(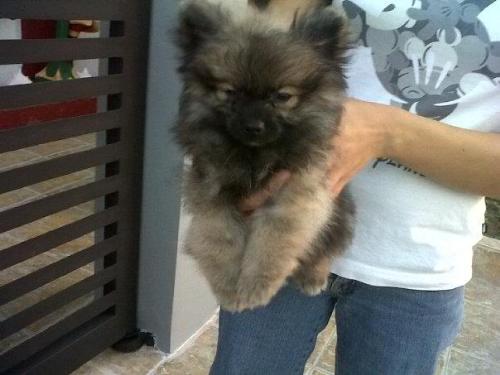 Philippines
April 18, 2013 9:35pm CST
This morning, we were so shocked to find out that our Pomeranian died. Our nanny just saw him lying down and not moving at all. We're supposed to bring him to the veterinary clinic near us but the clinic will open at 8 AM. Unfortunately, our dog died at 7:30 AM. Me and my siblings were so sad. Yesterday, he was even very playful and eating a lot. We just don't know what happened and what caused his death. It may seem shallow but we do love dogs. He's been with us for 5 months only and we treated the dog as if he's our baby. My little girl even loves playing with him. Are you also a dog lover? What did you feel when your dig died?
3 responses

• India
19 Apr 13
Dogs are mingling with its owner and family with extreme loyalty and friendship. So dogs are treated as a family itself in many families. No doubt there would be deep sorrow when such a lovable pet animal suddenly departs forever.

• Mexico
19 Apr 13
so sorry for your loss i love all pets and it is so hard when you loose a pet that you love

• Romania
22 Apr 13
I am so sorry for your loss! I suppose he has some viral infection that is not uncommon for puppies under the age of 6 months. Was your dog vaccinated against parvoviruses and distemper? I don't know how is is in your country, but in my country it happens very frequent for puppies to die if they are not properly vaccinated.