Have you visited Sneekpeeq?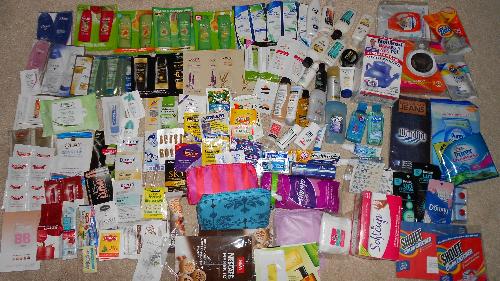 United States
April 19, 2013 3:11pm CST
The boutiques are very interesting, but when I signed up with them, over a year ago, I was mainly interested in getting some free stuff. It took a little while to get a code for free shipping as well, then I placed my order. For a necklace that they stated was a list price of $60. It took nearly two months to receive it, but then, I won one as well. Some of the free items people had complained were cheap and broken when shipped. I really like the necklaces though, and wear them often. I have started going back there, not so much to get free things, but I really enjoyed the boutiques. There are some unusual things there. I noticed it really lost popularity. I had not even seen an ad for them in quite awhile. What has been your experience with them?
1 response

• United States
20 Apr 13
I went to the site when someone posted about it and haven't found anything that has helped me on the site. I'm glad to see the site has been useful for you. Many times I find what doesn't work for me others might be lucky and find something helpful for them.