traits of a saggitarian....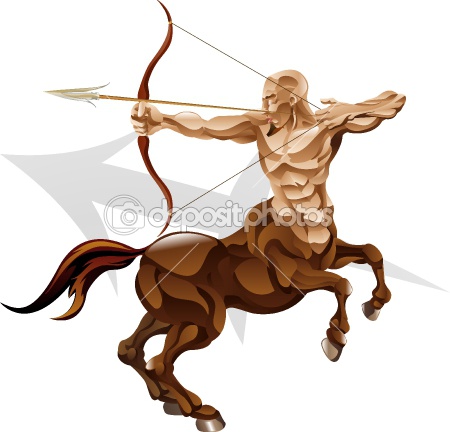 India
April 23, 2013 5:14am CST
Just the other day I read Sun SIgns by Linda Goodman, my god it was a revelation time for me because she is so absolutely correct about a saggi. I being one I can really understand where she comes from. For example We saggis are very protective about our loved ones, we are not the one syou want to mess around with. We are emotional fools. We have world love to offer to our partners. Any traits that you can think of in a Saggitarian....
2 responses

• Philippines
23 Apr 13
You are fire element your weakness is emotion because you can't control your emotion, like the fire that constantly moves, your emotion is not stable, your temper must be in control, when you burst out with your temper is it quite dangerous. I have a Saggi friend oh well i can't insist thing if he don't like it. Actually we are not compatible since i'm a cancerian.

• India
23 Apr 13
Yeah I guess I do possess some of those qualities which you mentioned above.


• India
23 Apr 13
Yes I am, but my life does not revolve around horoscopes, its just a similarity that I feel every saggitarian shares. Nevertheless an individual is way different than the other. Anyways thank you for your concerm :)