How about your summer?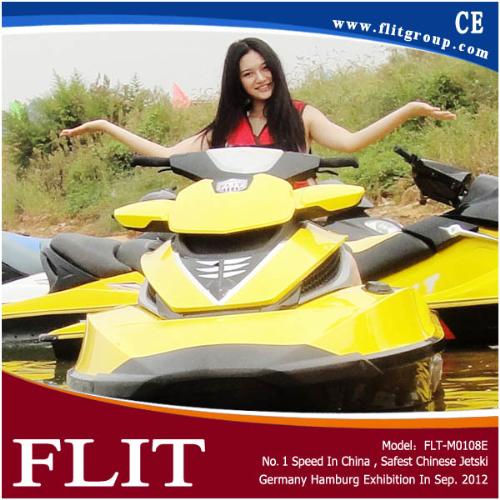 China
April 27, 2013 2:01am CST
Do you like summer?which sports do you like in Summer?I like summer so much....I can't wait to open my arm and hug the sea.We can go swiming,surfing and so on?Anthing else?Yes,we also can take a jet ski or boat,have fun with our lover,friends and families.jet ski,it's so cool....Do you like it?Contact with us:sales02@jjflit.com.Mob:86-13576220615 Facebook:miko115523@gmail.
2 responses


• United States
29 Apr 13
I both love and hate summer lol. I really enjoy going out on a boat with my boyfriend and watch him wake board. I also like how sunny it is and that helps brighten my mood. But the heat can take its toll on me. I hate it when I get sweaty because then I just feel sticky and gross. I am just hoping that this year the temperatures don't get crazy high.