waiting, worth or not?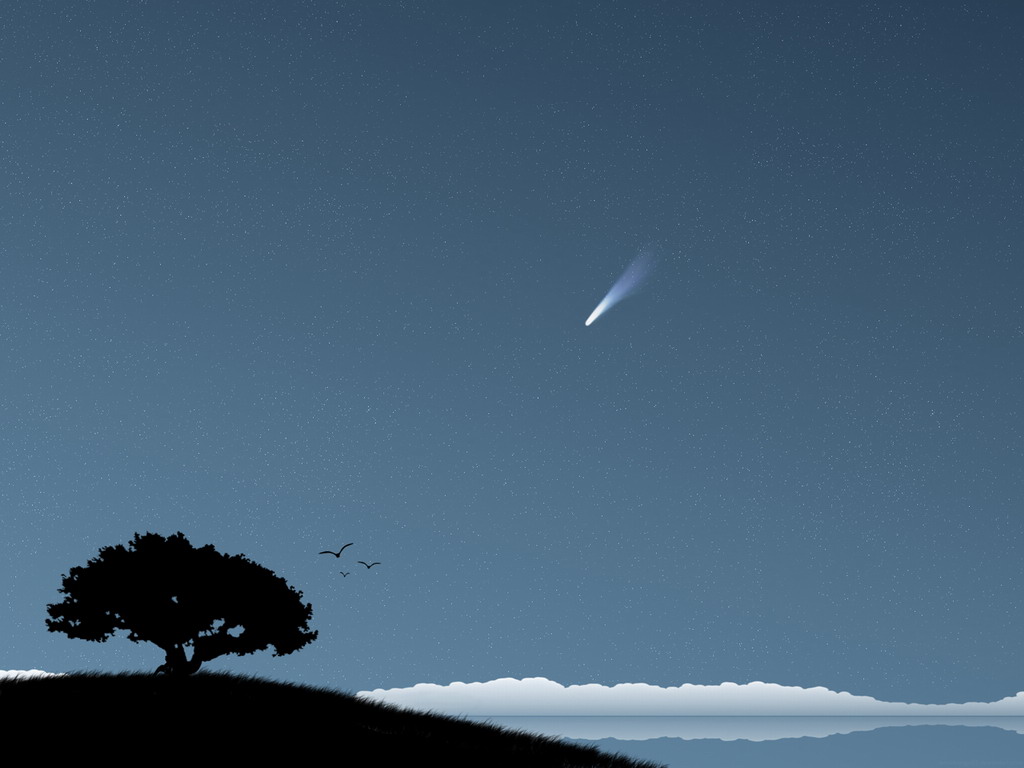 Xiamen, China
May 9, 2013 6:33am CST
it is the sixth day since we broke up, and i am still waiting for you to turn around. things all begin with mistakes i have made and with those distractions i took to you. i don't know what is going on in my mind, strugling. woman is the most complicated creature in the world, think in a way and do in another way. i am not begging you to understand, i believe that i am doing the right thing, doing what i want to do:waiting, holding on, no result, then walking away.
No responses