English class, anyone?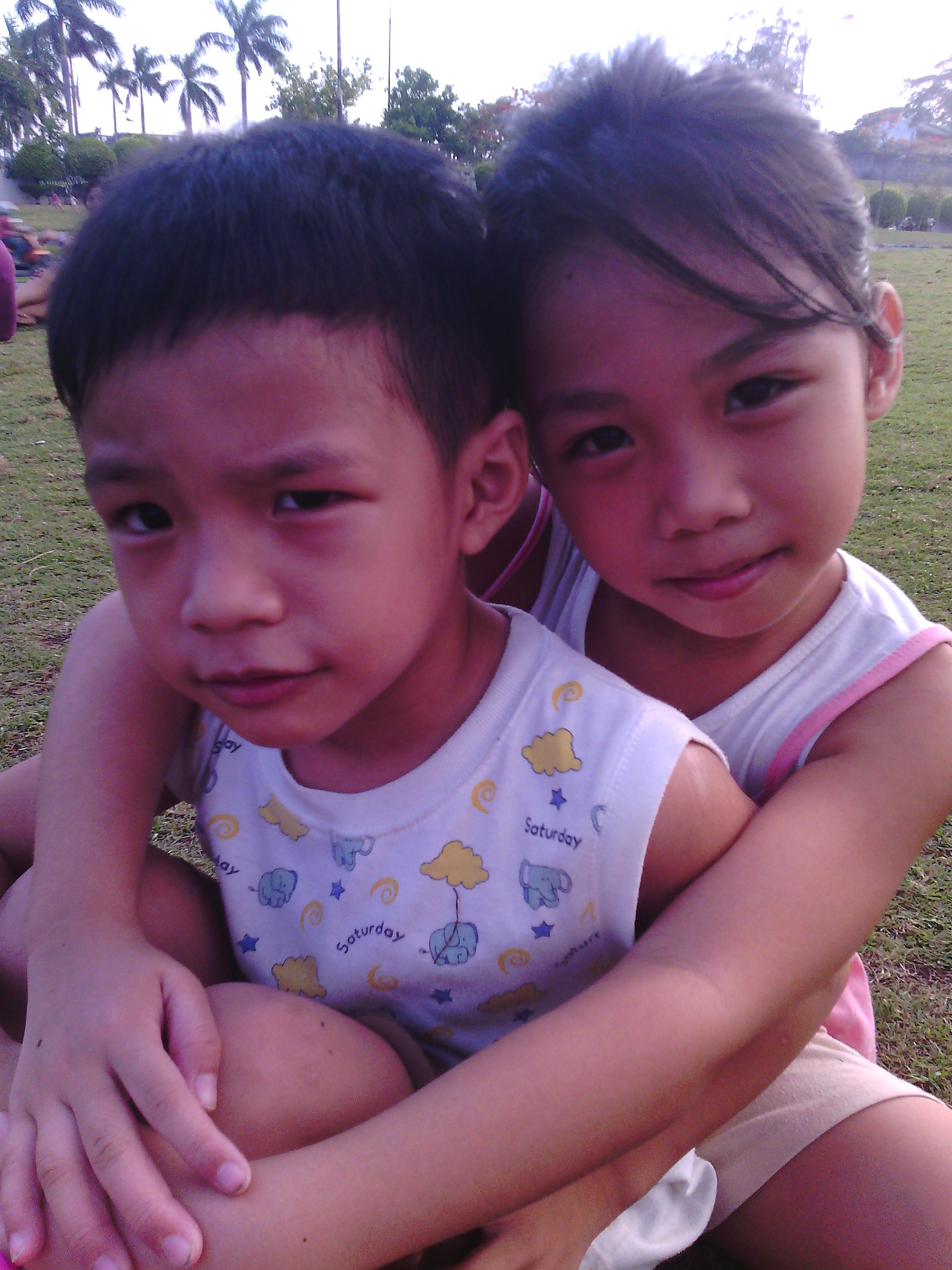 Makati, Philippines
May 11, 2013 10:55pm CST
Good morning guys! I am a working mom from the Philippines. I have two kids who are both studying. 60% of my time is spend for them. 40% I spend for my home based online job. I do teach grammar, vocabulary and reading for kids; and conversation for adults. In this kind of job, usually students come and go. That's a common situation. Probably because they find a better teacher with lower fee or they want to enroll in academy near their area. I have a student who stayed with me for 2 years and some just for 2 months. I can't control them but I LOVE this job. There's no stability but I love talking to them using ENGLISH as a medium for teaching. I also learn a lot of things from them especially their culture. For 7 years of teaching, my life has been influenced by them in so many ways. I have few students now but I am confident that there will be more to come. Some do come back after a rest. For they know that I have been true to them. I am not only a teacher but a friend, a sister and a mother.
1 response

• Hangzhou, China
5 Sep 13