My experience of getting my nose pierced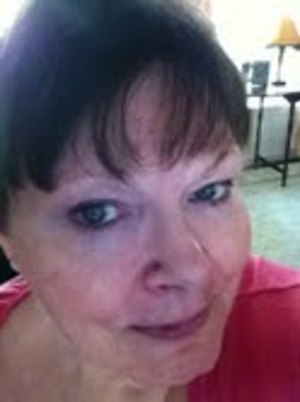 United States
May 12, 2013 9:41pm CST
I'm not into body piercing. I would never even think of getting my eyebrow pierced, or a. Belly button piercing. I think belly button piercingly look good on young people with flat stomachs, and that definitely isn't me. Please read about my experience below. Feel free to leave a comment on the site for me so I know you were there. Read what possessed me to do it in the first place. It's not something I would normally do, but then...I'm only going to live once. I'm glad now I have it.

Have you ever thought about getting your nose pierced, but you haven't been able to get your nerve up to actually do it? If you want to get a nose piercing done, but you are afraid of the pain, this article is for you.
2 responses

• Pakanbaru, Indonesia
13 May 13
I think what you are doing to yourself is the best for you. good luck...

• United States
14 May 13
I love it. I'd never do it again because of the pain but I love the jewelry for my nose. I love how it looks.

• India
28 Sep 17
I have never done nose piercing.I don't know if it will suit me. It does not suit everybody..