Hello Everyone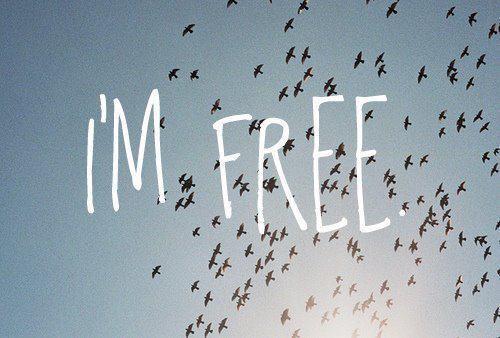 July 19, 2013 8:21am CST
This is my 1st post here and I just wanna say hello to all members! I'm glad that I join this community and I will try to learn how things goes on here and i will try to do my best! I'm also glad to know all of this site users and I hope that we will enjoy this thing together! If there exist any rules that i have to follow i would like to know. Greetings!

6 responses


• United States
19 Jul 13
Along with the links that've already been posted there's also an unofficial guide written by one of the members here:

A Quick Users Guide to MyLot. How and why you should use MyLot.

•
19 Jul 13
(last updated April 2, 2013) If you wish to become a Member, you must read this Agreement and indicate your acceptance during the Registration process. This Terms of Use Agreement ("Agreement") sets forth the legally binding terms for your use of the myLot

•
19 Jul 13
This is where you will find out what kinds of behavior are accepted and unaccepted on myLot. When in doubt, remember the Golden Rule!