i am chinese guy

Shanghai, China
July 28, 2013 9:07am CST
i want go to England,but i don't know how long i would be there.because i must earn enough money.
1 response

• Shingle Springs, California
28 Jul 13
England is nice. What in England are you particularly interested in seeing?

• Aberdeen, Scotland
28 Jul 13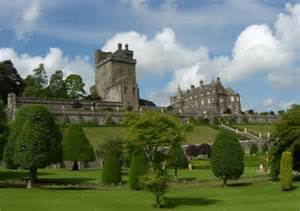 he should forget england visit scotland and stay forever because scotland is the best country in the whole world to stay in

• Shanghai, China
29 Jul 13
thanks a lot.so beautiful it is the scotland i think so.i have never go to any country,but china my hometown.welcome to china in shang hai.