Clear plastic / perspex: fashion's transparently cool side.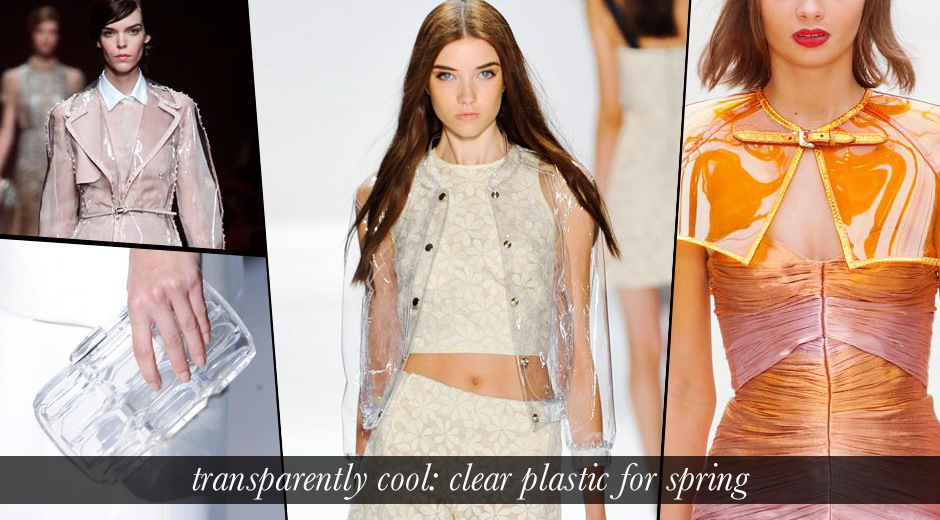 United States
July 31, 2013 10:33pm CST
Fashion always finds a way of keeping things up beat and interesting and that goes without saying, but just when you might think you finally caught up with the trends and got used to the latest, most uncommon or plain unpredictable ones, something even more surprising arises and takes the fashion industry by storm. The spring 2013 fashion shows served to prove this exact point, especially as it became scene to the clear and obvious ascent of the quirky perspex. Unconventional? Yes, but equally marvelous, no doubt about it. Whatever the case one thing is obvious: fashion is all about unveiling its transparently cool side this season and some of the greatest designers put a beat on plastic material by making it look like the next best thing when it comes to clothing and accessories. And it probably is. Due to its lightweight yet strong look, clear plastic and perspex can be worn effortlessly and thrown into any striking combination, without compromising the overall effect. A real treat for the eyes, this trend is about to push the limits of street-wear in the upcoming months.
No responses