Disappointed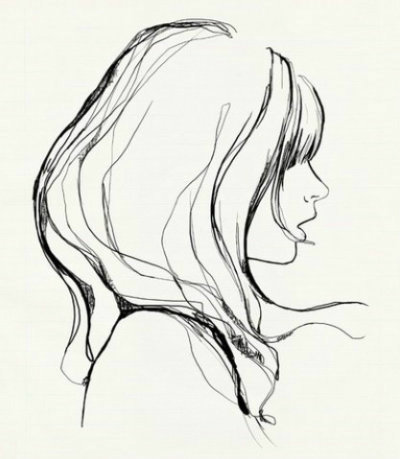 Shenzhen, China
August 6, 2013 7:09am CST
I'm feel very sadness and disappointed today.This company no one platform,don't draw attention the foreign trade,so I'm very disappointed.If any question about the oversea order,our boss don't very care. Any question,I must face alone.Many times,I don't know how to stay here.I can't grow up,learn more

2 responses

• Beijing, China
7 Aug 13
what kind product are you trading? I also do overseas trade, but it is not easy to get orders.

• Shenzhen, China
7 Aug 13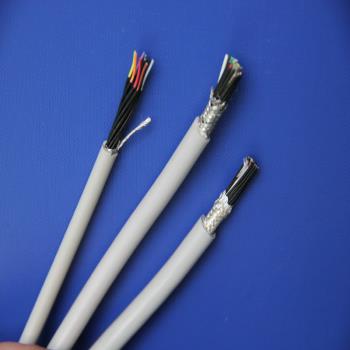 Medical cable,EKG/ECG cable,spo2 sensor cable,temperature cable,ESU pencil cable and so on medical cable.Just the cable,semi-finished products,no the connector together it.

• Shanghai, China
6 Aug 13
does platform refers to website? lol, you should remember that life is own and money belongs to boss.

• Shenzhen, China
7 Aug 13
Thanks for your reply.Yes,of course,I know it.Yes,it's the B2B platform.So I must strive for the chance.I work hard,also need the company's support,Just feel a little disappoint.