Simplicity gives Us a Wonderful Life.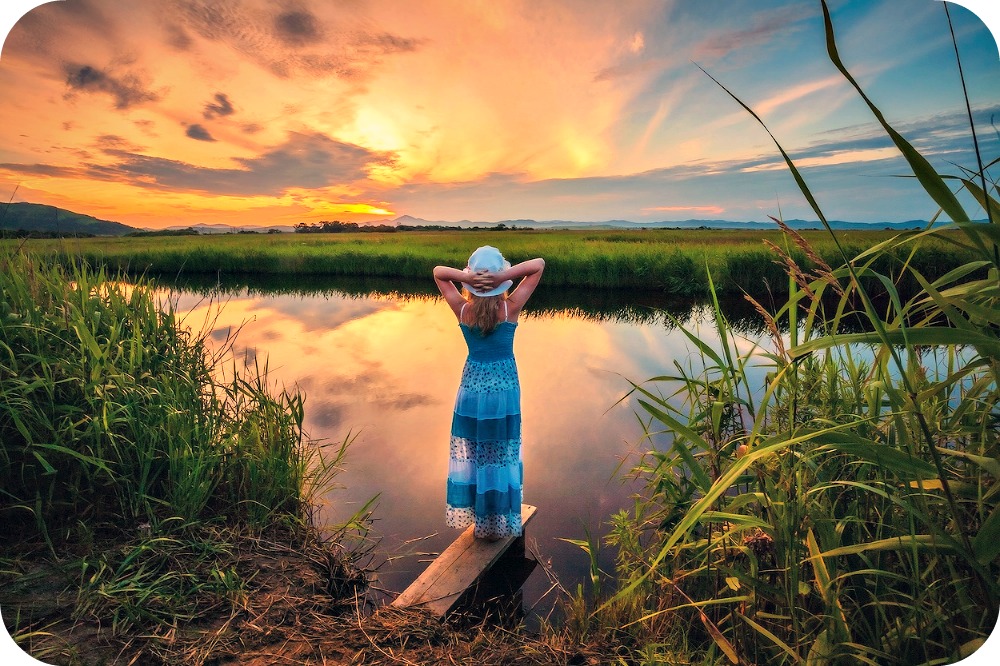 Bangkok, Thailand
August 15, 2013 3:50am CST
Blow one's own trumpet is very easy especially when everything is going well in our life. Simplicity is the human nature, therefore we must keep the character to ourselves and that makes our life a lot more easier. Want to do more than we can in reality for all day but then it just give a very tiring life for ourselves. It is very hard for us to concentrate because we have to think which playlet to show in our community every time and that is not our own character. Also we will lost friends with it once the truth of our real character of life come to light. Consequent misunderstandings will arise and we have to show our true face, at the same time must accept that we certainly lose our fame due to inconsistency. And that is very normal because honesty is the best way to go and it certainly gave some additional value for a relationships....
No responses