YOUR THOUGHT LIFE IS POWERFUL

United States Minor Outlying Islands
3 responses

• Philippines
23 Aug 13
Yes, thought has to be great. Actually, I always try making my thoughts positive so that I always be able to dwell with good things.

• Canada
24 Aug 13
@keshlois143
I used to think I could only be of one persuasion but this thinking eventually conflicted with my practical side and I felt I wasn't being a realist. Then I found out I could do both if I put even things that appeared to be negative in a positive light and so that they become positive too. Flowers work for me.

• Nigeria
24 Aug 13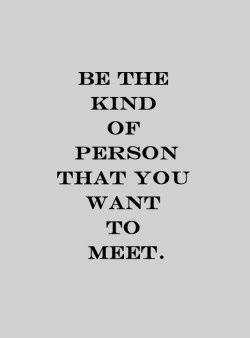 Its amazing how much our world is shapened by the thoughts in our minds especially those "governing thoughts" ;those thoughts we continually dwell upon each day. Like the saying goes "your thought forms your word, your word forms your actions, your actions forms your habits, your habits forms your behaviour, your behaviour shapes, create and decides your destiny, your world. Amazingly our individual destinies collectively makes up the world we are in today. Keep a good thought and help build a better world.