who here has heard of It Works Global home of that crazy wrap thing?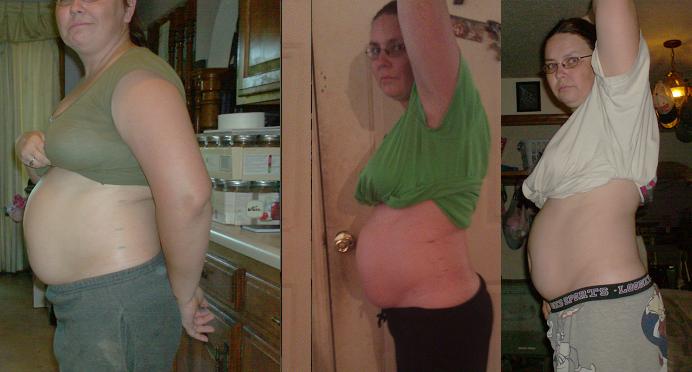 Lampe, Missouri
September 25, 2013 1:42pm CST
Wow these crazy wraps are awesome as can be. If you are looking to tighten, tone and firm up your body this product is a must have to try. I have added a photo of met personally after only 3 wraps. I love these products you all should check them out. PM me if you want more information.
No responses