Noynoy now!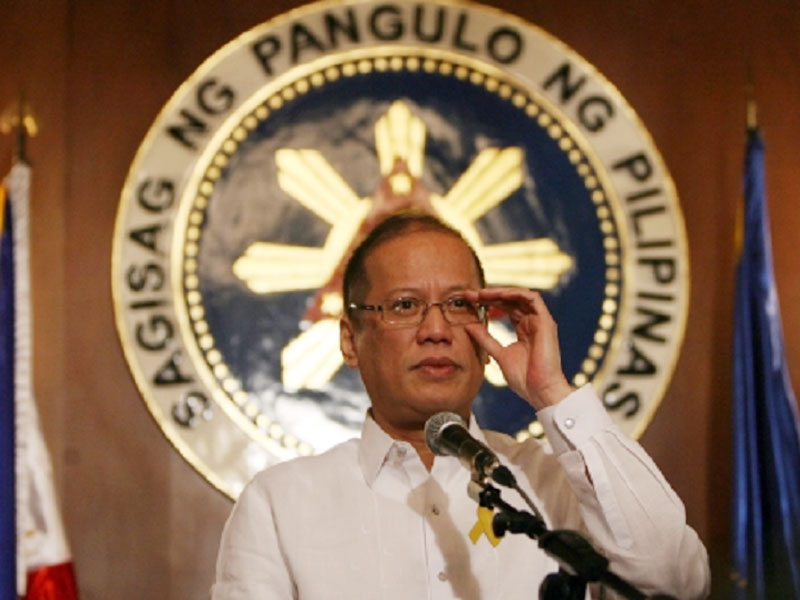 Philippines
October 2, 2013 12:27am CST
President Benigno S. Aquino III came out this morning and had breakfast with the business community at the SMX Convention Center. I didn't catch his whole speech but I did get to listen to his responses about various issues. I was expecting a weary President, one forlorn because he just arrived from a wounded Zamboanga, and then there was the barrage of irritating issues disseminated by his enemies. The forces of the corrupt are not wasting any time, the evil appendages are grabbing every means to shift controversy to this President. But, as perhaps guided by his forbears, President Noynoy answered every query with justified, dignified, and lawful replies. He stood there intent, affording every man a listening ear, coughing every now and then, but never blinking an eyelash. He gave easy solutions to all petitions, and provided a natural sense of humor, like calling himself a special uncle when a special dad asked for civic discounts for his special child. Perhaps by Divine Providence, this president can relate to any one, whether the problem be domestic or of war torn proportion. That is what amazed me, Noynoy, my servant was unsure of himself when he was persuaded to run for presidency. But now stands in front of us an admirable man, one transparent enough to admit he gets hurt by unfair name calling, like being branded pork barrel king, when he has done much about laying down the straight path. I asked, over a month ago, Where is the President? Here he is now, a hope for our country, that no matter the deluge, natural or man made, we can sleep soundly tonight. No worry, Mr. President, we can discern truth from falsity. We believe that you will do everything in your power to make things right for us. Carry on, my servant. —
1 response

• Lancaster, New Hampshire
3 Oct 13
I'm surprised no one has replied yet. I have always enjoyed your posts, they are always so well thought out and written. It's good to see a humble man like this in office. It is often the most reluctant to run that are the most suited. Our first president, Washington, had to be practically begged to run. He was quoted as saying "have I not done enough for my country?". He served 2 4 year terms and then bowed out, this was long before presidents were limited to two terms. He could have probably served 3 or 4 more, but he chose not to.