Post some more pict about Rote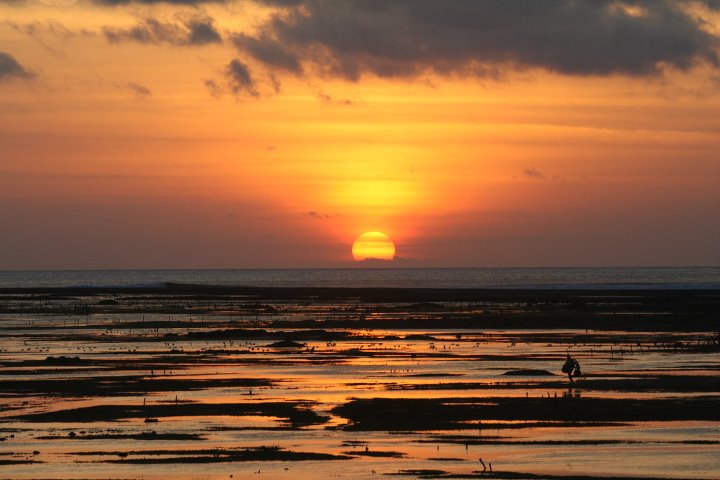 Bandung, Indonesia
November 7, 2013 8:31am CST
beautiful sunset isn't it? Its so romantic. Tell me ur comment :)
1 response

• Davanagere, India
7 Nov 13
It is jen. My city does not have a beach but we do have a lake. Do you travel alone in the wilderness?

• Bandung, Indonesia
7 Nov 13
thank you again :) oh really? yeah, we should thanks to God for wherever we are now, I'm sure the lake is also beautyful. My country is an archipelago state so we have beach everywhere. Actually no, I went to Rote with my family :)

• Davanagere, India
7 Nov 13
@jeniar
No sweat :-) I believe gaia, the spirit of the earth is my god mother. So I thank her for sure. If not her or the elements of nature, we would not exist. I will post a pic of our lake 'kunduvada' soon. You are a lucky girl. You must be having a lot of fun everywhere at your place. Family tripping huh...cool!

• Bandung, Indonesia
7 Nov 13
@Mithun_86
Wow, okay, I guess we totally have different faith and different religion. But, it doesn't matter, we still can make a good friendship. I would love to see the Kunduvada lake, it must be really pretty. Cant wait :) Post it as soon as possible, lols. I bet you also have great time with ur family over there :) You should also do family tripping someday, it is so much fun