If Something is Worth Doing, then Go for it with All Our Heart.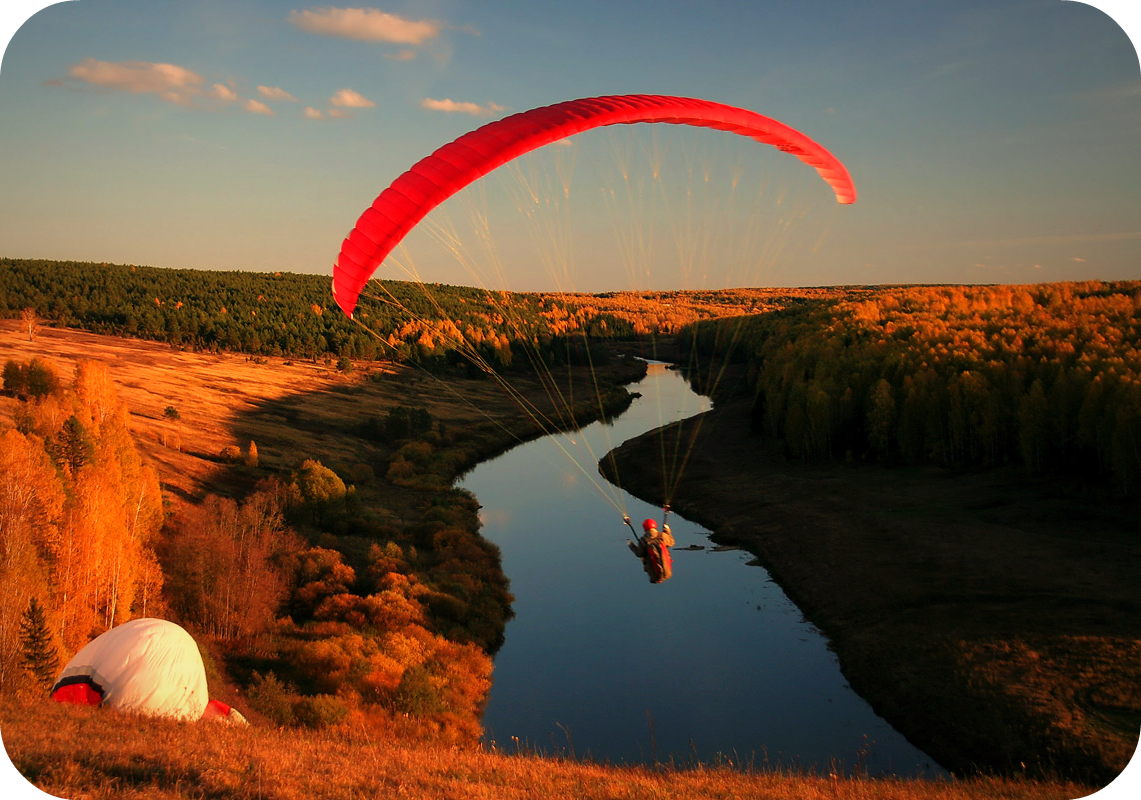 Bangkok, Thailand
November 8, 2013 1:48am CST
If Something is Worth Doing, then Go for it with All Our Heart Sometimes it is very difficult to make the right decisions in our life, we often have doubt and that bring confusion to us. That puts us into uncertainty , then it is not easily to start directly, because there is too much our thoughts on that topic and then we make comparisons with doubts before we can make the final choice. Therefore it is not good when we always think too much about something and its better to make a quick and final decision. If we think is worth it, we should not hesitate but must act positive immediately and go for it. Never forget that everything will go in life with obstacles and imperfections but when we want to start, we must also fight mentally for it to achieve our goal. We can always make a consideration for ourselves on what is important to give Us a better feeling and a good future. It is almost always the case that when we want something with our hearts it will give us the joy and the best results , and when it goes wrong, we do not regret it because we're having fun from the beginning. Of course it is different for everyone, something which not have value for somebody but it maybe worth for someone else, therefore it is wise to simply follow our own heart and everything will be smooth in life. Be honest and positive in life with a good mind will do everything we observe follow our heart with feeling will give no disappointments for us. The disappointment will always be caused by the words or actions by others. Because if it 's worth it for us, we're going for it with all our heart and apparently by this decision it was not been worthwhile for others. I wish you a healthy life. Kindly Regards, Author Jan Jansen http://poems.easybranches.com/something-worth-doing-then-go-with-heart.html
1 response

• United Kingdom
8 Nov 13
I disagree with you friend and I will tell you why and please correct me if I'm wrong. after all we seeking the light of knowledge. we always know we always know what is right to do and what is wrong. we justify rationalize the wrong so that we feel better about our self and sometime it is easy to do the wrong thing than right.