really never seen this.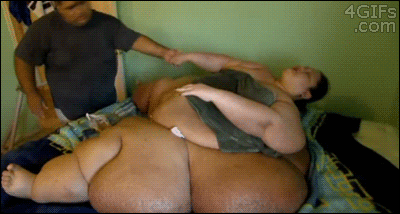 Qingdao, China
November 17, 2013 6:15am CST
Hi, friends, is there anybody who can help that girl?
1 response

• United States
17 Nov 13
It's hard to say without knowing the full story as to how she got like that. Looking at the picture it seems like she might be mentally handicapped or something. Its up to her care givers to provide her the proper diet.

• Qingdao, China
19 Nov 13
We have no idea if she is mentally handicapped. No matter what caused this, we feel quite pitiful for this girl's status.