Love marriages or arranged marriages...which one do u prefer????

Germany
November 23, 2006 4:06am CST
I always prefer love marriages where the lovers get to know each other well before committing into any serious relationship.In case of arranged marriages,what if we discovers the partner is the one with different tastes and u two cannot get along with well?
3 responses

• India
11 Dec 06
Well , love kind of marriages r good . But according to me , arranged marries r best , as it makes our parents feel good abt us , it makes us to give respect by doing so .

• India
3 Dec 06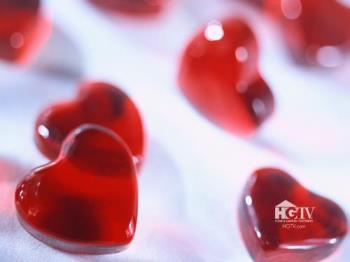 Well divya i agree with you that love marriages are better than arranged marriages as in arranged marriages you are never aware of what to expect from your future life partner.I think its like a scratch card,only after buying you can scratch it n know wot is there for you Ha Ha.....