Should You Choose Color Or Stay Neutral When Buying Kitchen Appliances?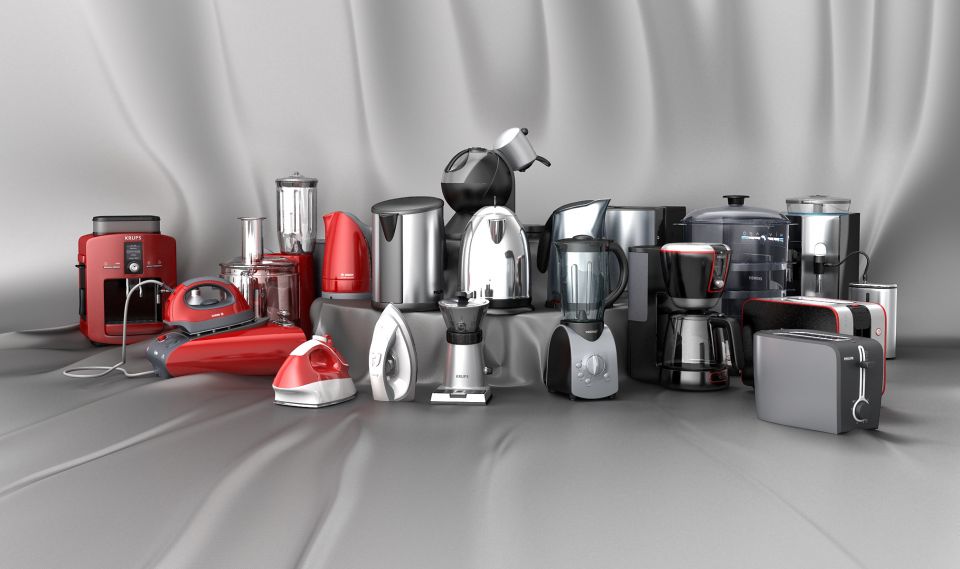 Miami, Florida
February 17, 2014 4:03am CST
As time has changed a lot, so the same is applied with the kitchen appliances. As today's appliances may not last as long as those of a couple of decades ago. So now the question arises whether you should play safe and stick with stainless steel, white or trusty black or should you go out on a limb and choose a vibrant color. Here's a few tips to have in mind when trying to decide between neutral or color. 1) Replacing an appliance: If you're are replacing your broken appliance, then you need to choose a color that blends in effortlessly with other appliances in your kitchen is one choice or you can go with any other of your choice if you want. 2) Color vs neutral finishes: If you are a shopaholic who likes to buy new products, follow trends, and can afford to replace larger appliances on a regular basis then choosing a trendy color or eye-popping finish could be for you. 3) Choosing black appliances: Black is still considered trendy and goes well with stainless steel but on other side it is the one which is is hard to keep clean since it shows finger prints and scratches more than lighter colors. 4) Stainless Steel: It is the one always preferred by all and easily blends with an existing décor and appliances but at the same time it is more expensive and prices vary according to the level of finish. So if you are inclined towards buying color appliances then here's a few things you need to consider • Stainless steel, white or black have a timeless appeal whereas colored appliances can look dated in time. • Colored appliances typically cost more than white or neutral shades. • You'll tire of bold colors far sooner than you will more subtle colors.

Granite Creek Cabinetry : - Bristol Chocolate Glazed Cherry Glazed Mocha Glazed Rope Heritage White Hickory Cathedral Legacy Oak Shaker Cherry York Coffee York Cherry Shaker White Order Samples discount kitchen cabinets, wholesale kitchen cabinets, cabinet
No responses