What Internet Business Is All About.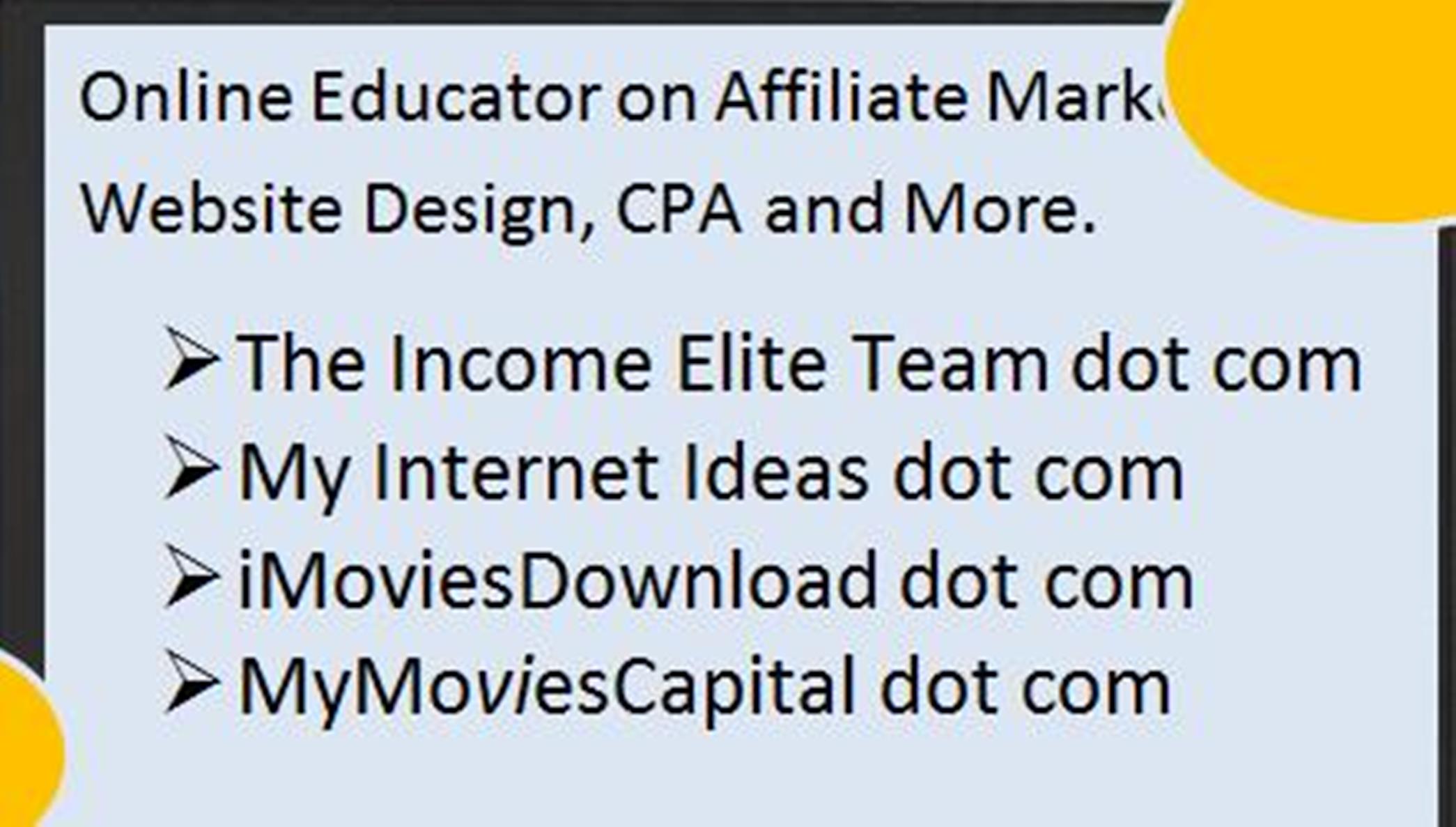 October 25, 2014 4:06am CST
Have you ever ask yourself why people do business online and what it can do for you if you owe one. The answer is not farfetched. It gives you total freedom. No more bossing around, you are not afraid of coming late to work. You are the decision taker and controller of your business. To summarize it all, you take decision on; • How you spend your time • How you express your unique talents and interests • How much you are able to earn In the Online business, you are your own boss. The truth is that you decide where to focus is in terms of the products you want to sell, how much time and effort you will invest in selling them, and how far you want your business to grow. You have every right to set your own time and you won't be fired from your nine to five job. You can decide to grow your business for as long as you wish. If you fail in the first choice, you have the right to make a U-turn and change your focus. You can even sell it off or quit and go back to the 9/5 world if you desire. More interestingly, online business is also about making money. I mean lots of money if you grab a hot niche and understand how to exploit it. It cannot be compares with the home business in terms of start-up capital. The capital required to kick start online business is amazingly lower. For instance, in offline business, you need to rent a shop, buy goods to sale, pay some local rents and taxes and so on. You might spend several thousand dollars just to get started. To the low income earners, this is outrageous. On the other hand, in online business, you can get started with only $50. You have no task or rent to pay. Many people have made fortunes on the Internet starting with nothing more than $50. All they added was an idea to win To be more precise, the total operating cost doing business online is far lower. You maybe surprise to spend only about $150 per month mainly in webhosting and advertisement and you'll be raking about 15 times that amount. Let me ask you, which company can make such profit margin? Nothing can be compared to online marketing business. Therefore if you want extra time for yourself, extra money, or both, then online business is one of the simplest, easiest and most effective ways to achieve it.
1 response

• Denver, Colorado
27 Oct 14
Great post! :) I'm slowly starting to work on an online business and these are the motivators that have helped me continue :)