How supercharging your listening skills can make you money.???????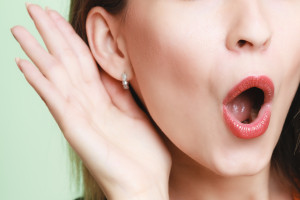 Phoenix, Arizona
February 19, 2015 8:07pm CST
What opportunities could you be passing up by simply not hearing what your customers are actually saying? Ever wonder why people like Tony Robbins are so darn compelling to thousands of people? Hint: It's not because he has big hands. It's because Tony and others like him use excellent listening skills coupled with a little help from our good friend NLP (Neuro Linguistic Programming) If you were here with me right now I would be nodding yes while I asked you those questions and following up with other questions that end with the answer "Yes"…then asking you to give me $10,000 for an hour private session with me. But that is another topic for another day. Read More on My Blog "Freaking Genius"
No responses