My first meaty post here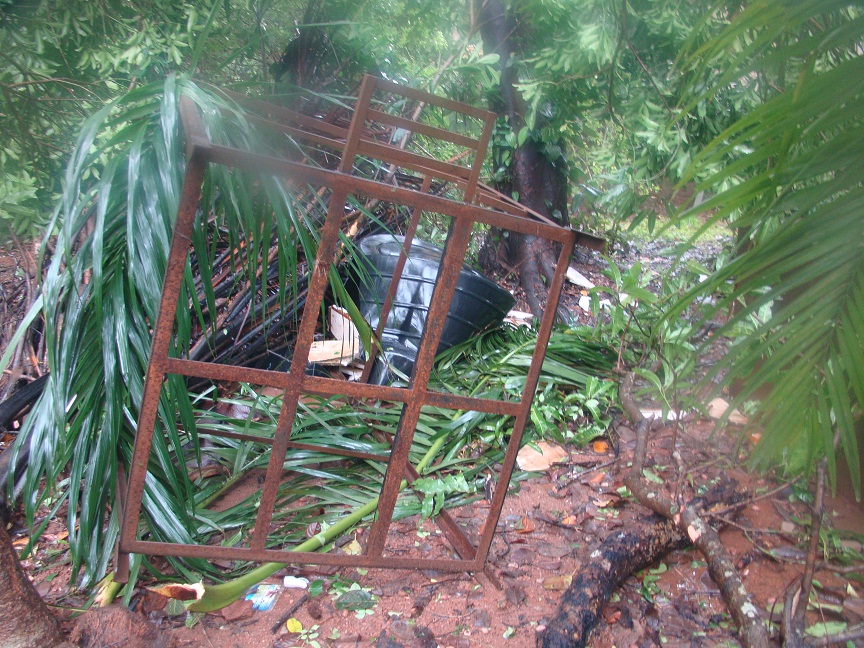 India
July 20, 2015 11:21pm CST

We had a mini tornado a couple of days ago which left us with a broken window, a water tank tossed on the ground from the terrace and a number of trees uprooted. Sorry guys I should have started here with a happy story but had to give it preference as it is fresh from the oven.
3 responses

• Lancaster, New Hampshire
21 Jul 15
A friend of mine not too far from me on facebook posted a video of one that formed out of a line of storms that moved through the other day. It wasn't a big one (we don;t get big ones up here very often) but it was still an impressive video. there were also one over towards where my girlfriend lives in a neighboring state.

• India
21 Jul 15
Nature does odd things these days. This was our first experience.

•
21 Jul 15
We haven't had any touch down in our area this season, but the warning siren has gone off a couple of times, and one was sighted above the mall north of town a few weeks ago.

• India
21 Jul 15
I only hope what we experienced is not a warning. I do not want to experience anything worse than this.

• United States
21 Jul 15
We've yet to experience a tornado. At least one that I remember. I hope everybody is safe and the damage isn't too bad there.