Journal Post - 07-22-2015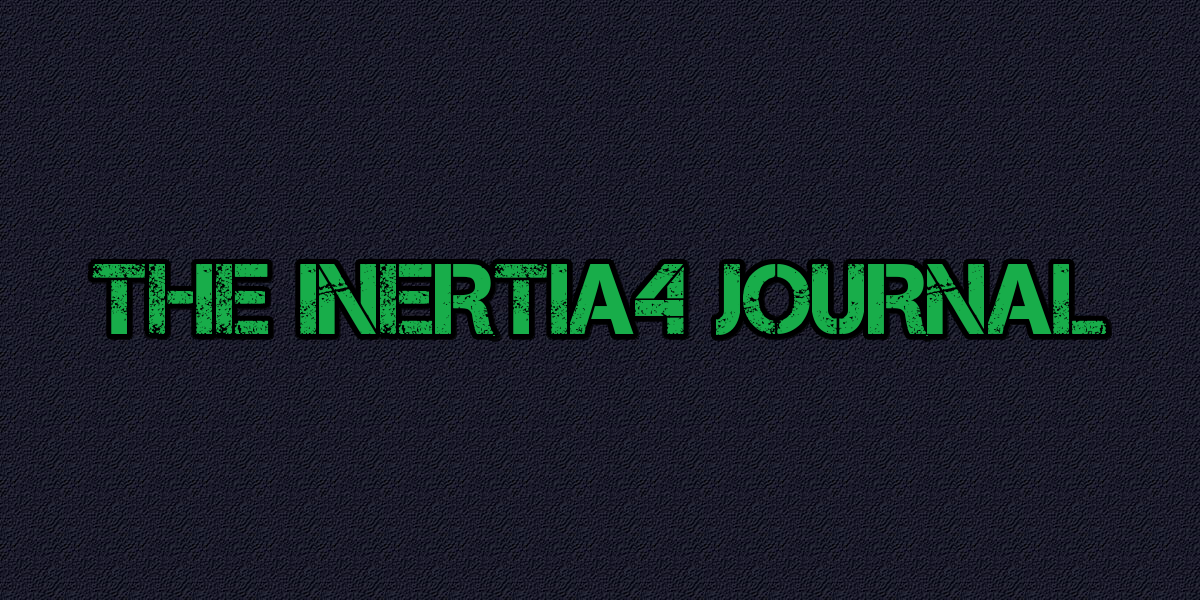 United States
July 22, 2015 11:07am CST
Hey Now!!! Well, it is nice to be back with MyLot on a full-time basis. Today started off somewhat quiet, it was real nice and cool. There was such an awesome breeze. It seems to have subsided for a bit now. But it is not hot really. It is nice out. I had to help my mother take her dog for a haircut. He went way too long without one and he started looking like one giant hair ball it got to the point I couldn't even see his eyes anymore. I would tell him, where are you eyes? LOL. She has a dog she got from the local animals rescue. He is part Havanese and I think part poodle. Like maybe a havapoo. Something like that. He is a cool dog. Anyway, I went outside this morning and it was an awesome morning. First I had my breakfast and hung out in the yard with the dog. He does that with me. Then I did a few things I needed to do. Then I got him ready to go for his hair cut. And every time We take him for that hair cut he always gets real nervous and starts shaking. I try and calm him down. But he always get nervous. But later on when I go back to pick him up, he will be jumping all over the place happy to be getting out of there. I always give him a treat for being a good boy when he gets home. And then I hang out with him for awhile. Then he goes outside in the yard and starts remarking all his precious territory. He should be ready in a few hours. In the meantime I am here writing this post. I will be here and on a few other sites as well. I also want to start trying to write some posts ahead of time. But not all of them are able to be written ahead of time. Like this one for example. This is one for today. Let's all enjoy being back here on MyLot. The place to be in my opinion. Remember, before Bubblews and Persona Paper, there was MyLot. So, this is where I do belong. Lets make MyLot the best site all over again. Copyright © 2015 Steven Cetta All Rights Reserved Check for all my Journals here: inertia4journal Image Credit: CoolText.com Tags: inertia4, Journal, inertia4journal
6 responses

• United States
15 Feb 16
Sounds like you're having a good day

it's snowing here so no outside fun for me

• United States
6 Jan 16
Havapoo. I like the name. My dog doesn't have long hair so luckily I don't have to worry about that. I do have to take her to get her nails cut. She is an inside dog and for some reason even when she is outside she won't lose her nails. She hates getting them cut.


• United States
4 May 16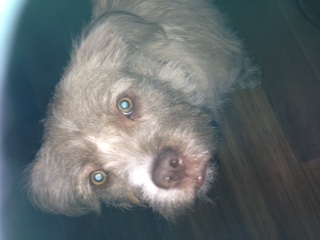 The weather here has been really nice today so much so that my younger dog BonBon had a haircut also and she was so good about it. The only thing was she didn't want her feet messed with. Glad to see you on here and let's make it the best site around. BonBon is part bull dog and something else but we don't really know whatl I think some type of terrior.

• United States
23 Jul 15
C/P: "..So, this is where I do belong. Lets make MyLot the best site all over again." I feel the same. And I know we can.

• United States
22 Jul 15
Our hot weather has returned. Yesterday was really cloudy. No sun in sight. It was awesome. I used to be freaked out by really hairy dogs. Me and my crazy imagination.

•
22 Jul 15
G'mornin'. Short day at work, just got home and popped the computer on, came here first to see what is going on. Fairly mild here today, dropped to about 64 last night and expecting 83 for the high...I may just have to go fishin'.

I could just see right now if I tried to take one of the cats for a haircut...wouldn't be a pretty sight at all.

I see admin cleared the junk posts out (again) while I was at work...hope to see a few more valid posts from people as the day progresses. Yep...nice to be back here.