Got my package in the mail!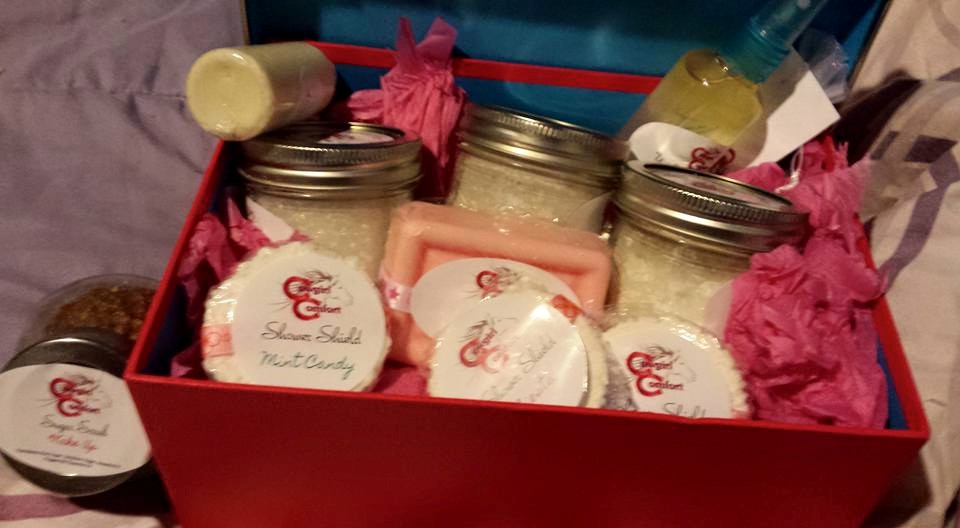 Toronto, Ontario
August 5, 2015 3:14pm CST
A friend I actually met online has a homemade business where she makes bath products or products around the house like cleaning supplies. I ordered a basket of variety items to try. I was shocked at what I got, and they smell amasing. I dont normally buy products in the store, and perfer homemade products. But some are horrible to use, I got the other day and it feels like your washing your face with oil. I can't wait to try all these products!! The main one I like is the mint one smells so good. I wish I had more time to keep ontop of making my own items. But it was $50 for the entire thing, she even wrapped it all nicely too.
No responses